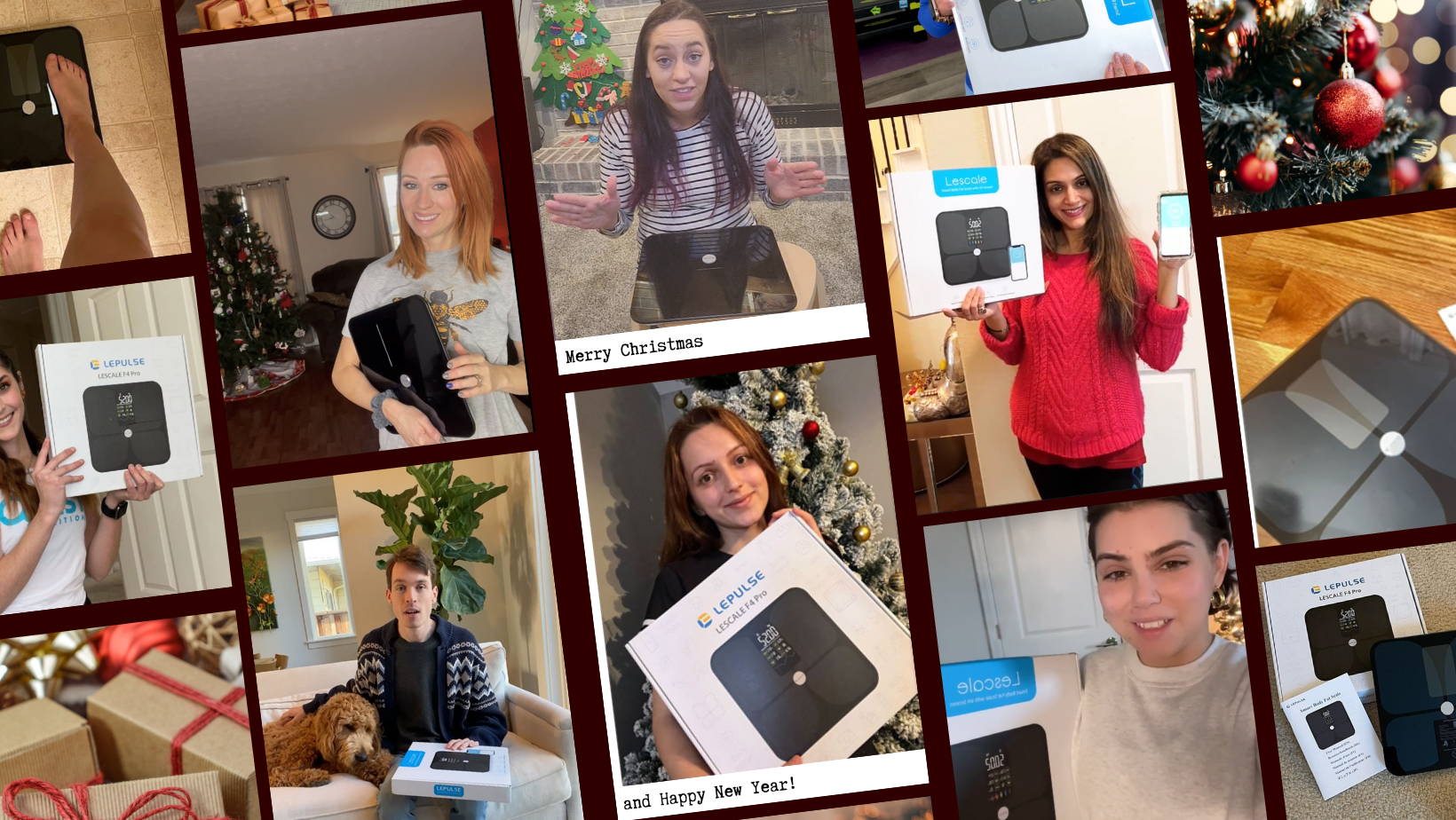 The Ideal Present for Your Family and Fitness Buddies.
Are you just getting started, or are you already on the journey to better health? If so, this article may be of interest to you.
Health is much more than numbers, as we all know, and a good body fat scale will be your closest friend and guidance as you embark on an exercise program. Instead of concentrating solely on weight, you can obtain a comprehensive, multidimensional image of your body.
If you're having trouble deciding on a body fat scale or want to purchase a new one to replace an outdated one at home, you should definitely learn more about this strong emerging brand–Lepulse.
You may be a bit unfamiliar with the name of this brand before, but it earned their name in the market gradually. Established in 2013, Lepulse is a wholly owned subsidiary of Viatom who is a high-tech company to innovate and manufacture home/wearable medical devices, tele-health, and mobile medical solutions.

Their smart body fat scales are built with extraordinary design, luxury engineering and uncompromising quality. That's why they are ranked relatively high on Amazon even though they just entered the market since last October.
In addition, Lepulse body fat scales have been welcomed by many users around the United States, Canada, UK, Germany, Spain, France, Italy, Japan, etc. It helped them to connect with thousands of Fitness lovers, bringing health and care to their valued supporters.
Below I will introduce several of the main products under this brand so you can make a decision based on your requirements. And you could click here to see more product details and get them on their Amazon shop.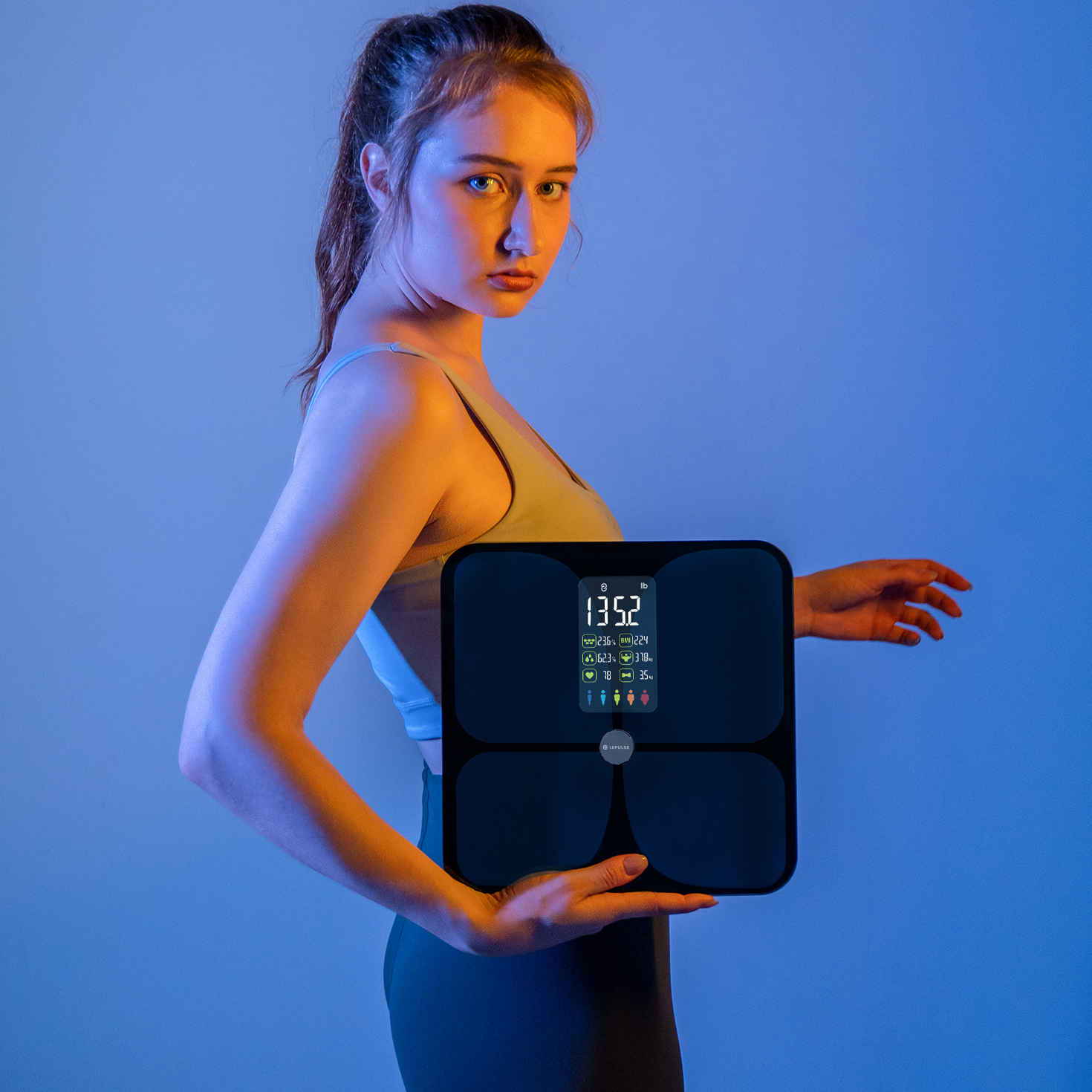 This is the best-selling model of this brand. With its unique and innovative large screen design, Lescale F4 has shaken up the market for whole body fat scales.
First of all, It can deliver 15 measurements from BMI to heart rate, muscle mass, etc, giving a comprehensive understanding of your body. Additionally, it has all the features you need - high accuracy (down to 0.2 lbs/0.1 kg), and a free health APP to store your data and track trends, synchronize data with other fitness APPs for health management anywhere, allowing up to 24 users to use it.
The most special feature of this scale, of course, is its screen. Lescale F4 comes with a sleek all-glass design with an 4.86'' extra large LCD screen to give you a quick glance at your weight-related data even without your phone nearby. Plus, the data will be immediately uploaded to the APP when the phone is next connected, so there is no need to worry about data loss.
This is the ideal option if you need a comprehensive, accurate, easy-to-use and affordable body fat scale. Don't miss it!
Free Shipping +30 Days Returns +100% Secure Checkout
Lescale F4 Household Smart Body Fat Scale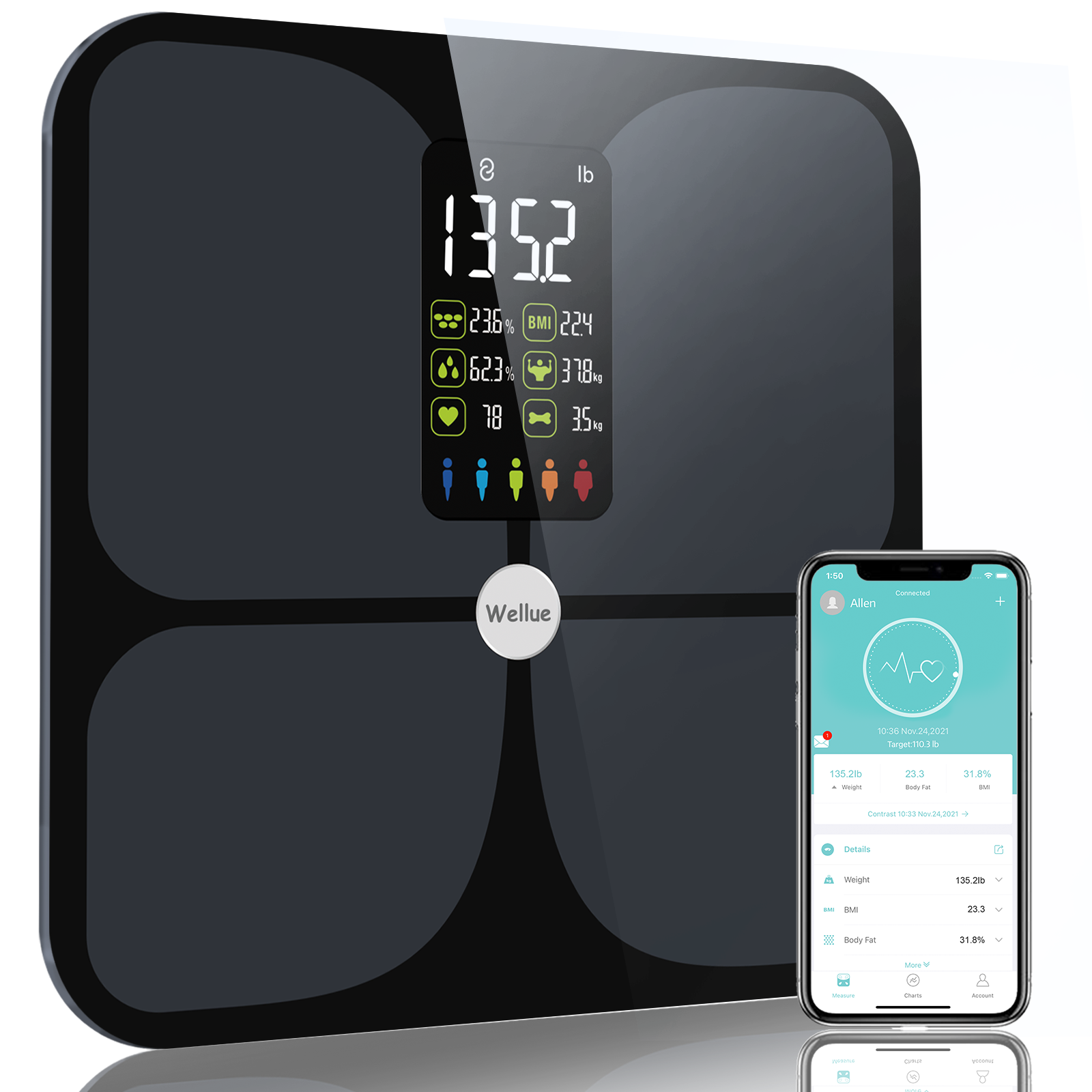 If you frequently go to the gym or hospital, you're no stranger to the InBody scales. InBody is the industry benchmark in the field of body fat scales. With that said, Lescale P1 - this professional 8-electrode body fat scale is the perfect replacement for the Inbody scale at home.
It is basically the same as the InBody scale measurement principle. The 4 electrodes located in the handle of Lescale P1 interact perfectly with the other 4 electrodes on the scale surface. When you start measuring, two harmless currents with different frequencies will pass through your body.
It utilizes segmental BIA to measure 5 segments of your body, including your left arm, right arm, torso, left leg, and right leg, finally outputting a comprehensive analysis report with 20 body parameters. You can rely on this report and divide your exercise program into specific parts based on this to accomplish your physical goals more efficiently.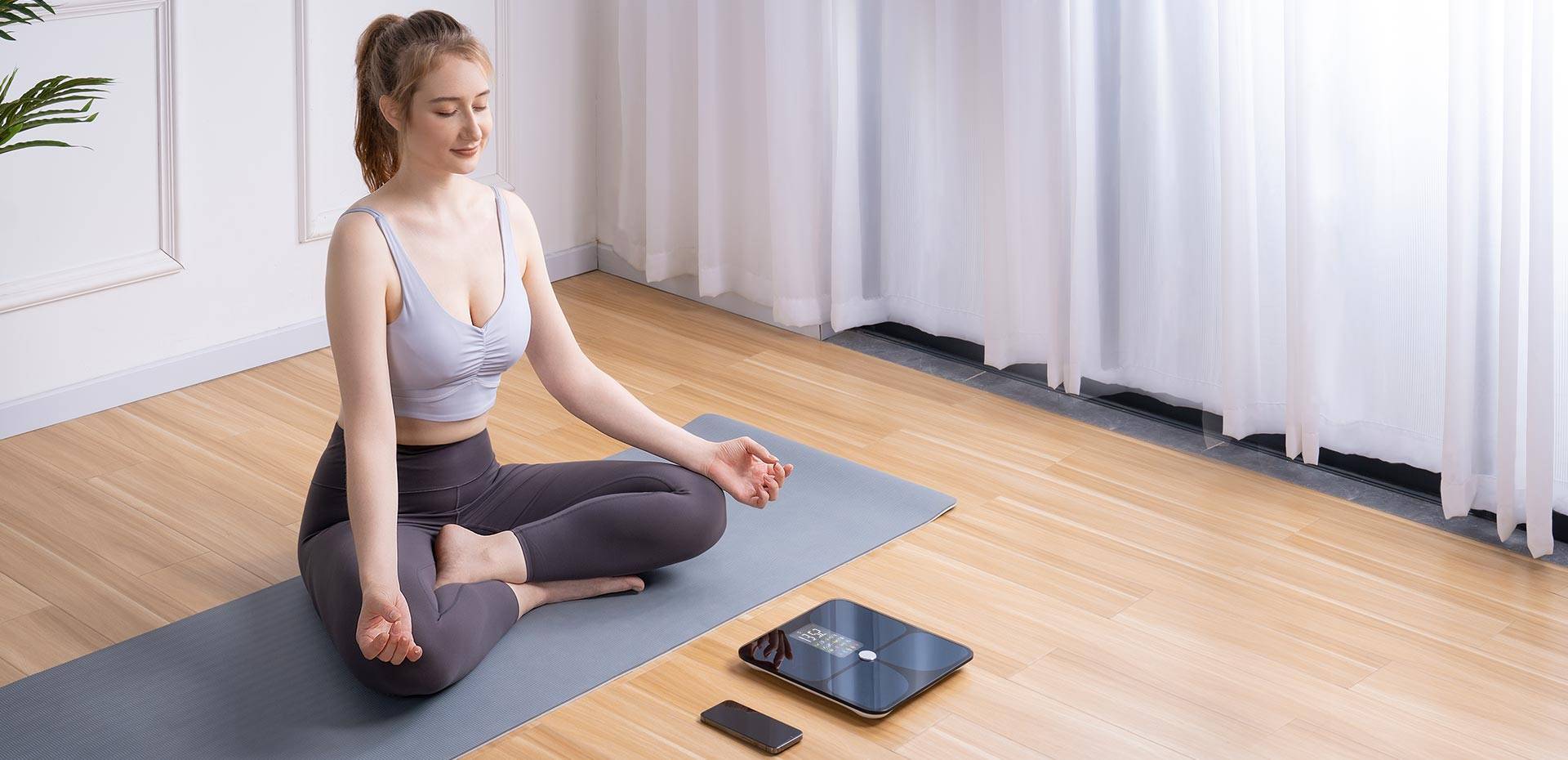 The Lescale F4 Pro is our top pick, as it offers a significant screen upgrade without costing much compared to the Lescale F4.
Yes! Since F4 has achieved good market feedback, they're back again and excited to announce the Lescale F4 Pro that rethinks the large screen digital scale. It's an entirely new experience.It has a major upgrade on screen based on the best-selling model-Lescale F4, while the other features are largely the same.
You can now see the recent trend changes of your major health metrics displayed on the screen in a smarter manner! Additionally, you have the option to add or delete parameters from the display to draw attention to specific ones. You won't find a model identical to this body fat scale on the market.
I highly recommend this product if you want to be the first to have a positive weighing experience. Also it is now being promoted aggressively through new product discounts. Why not seize the opportunity to take it home?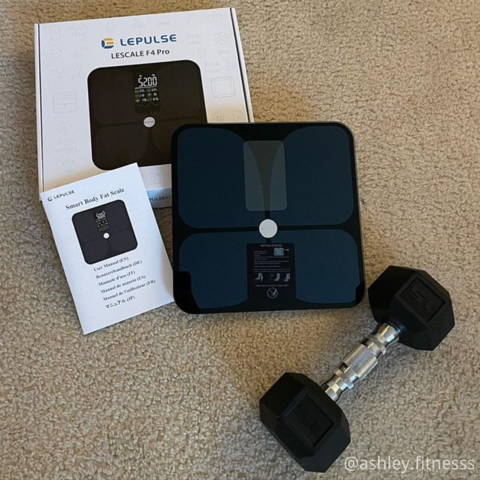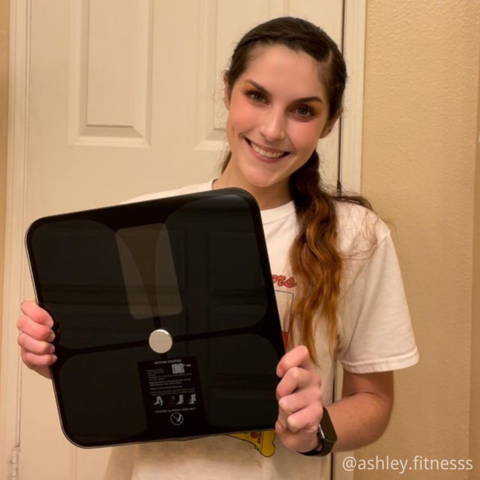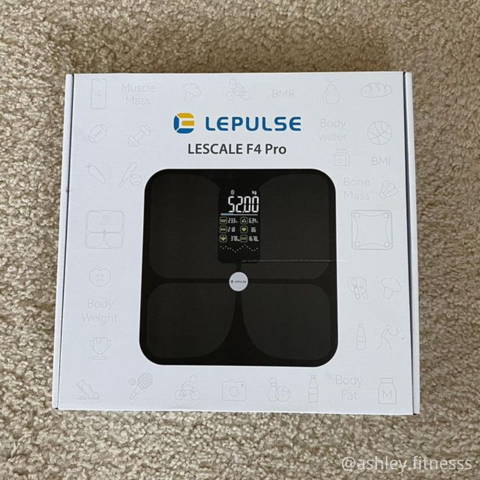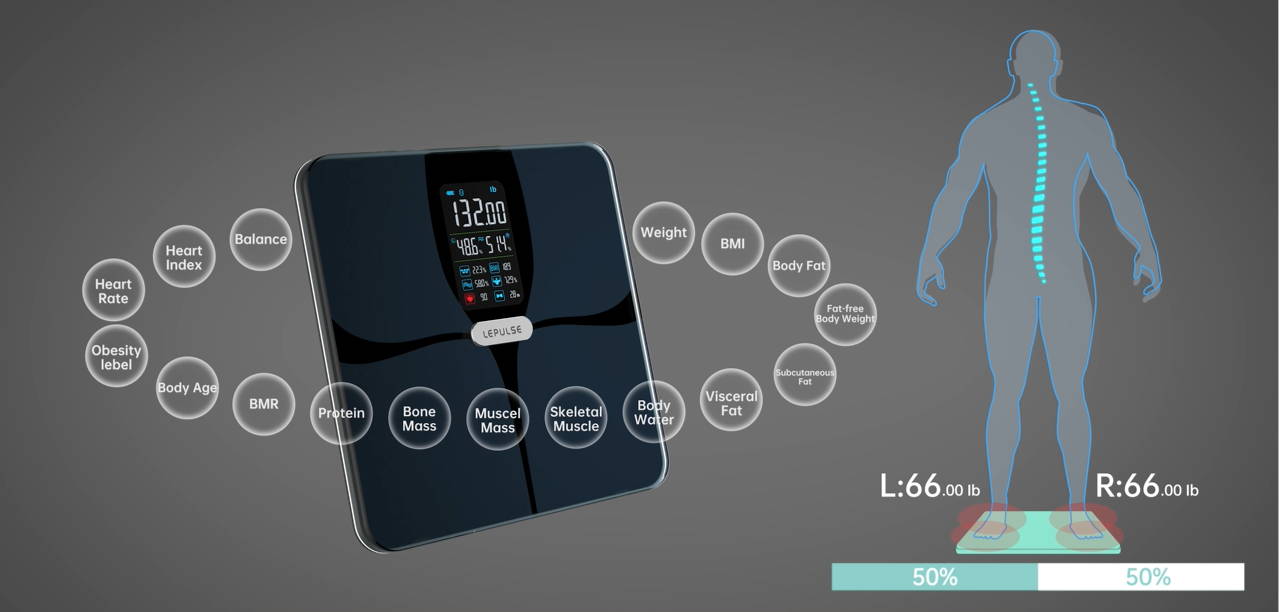 Have you ever had back pain, high and low shoulders, shoulder pain, etc?
If so, then you may need to measure your own body balance. Long-term poor life posture tends to cause our body's center of gravity to shift, followed by numerous complications. As we age, it is necessary to monitor our body's center of gravity on a daily basis. Lescale F6 Corrective Training Body Fat Scale is the first body fat scale on the market that can detect your body's center of gravity. It also has the basic functions of a smart body fat scale. It can even be used on carpets, what a genius and thoughtful design!
What's the difference between these body fat scales?
In the end, I've attached a specification comparison chart of the popular Lepulse body fat scales for your quick reference. You could pick any one of them based on your specific needs. Hope you enjoy the scale and your healthy lives!
Some Questions You May Ask

Q: Does Lepulse Store Have A Money Back Guarantee?
A: YES! They have a professional team to provide you with immediate after-sales service. If the scale doesn't work or you don't like it, just send it back for a full refund within 30 days.
Q: How Long Does It Take To Ship Once I Order?
A: Ships from Arcadia, CA, USA. The referenced transit time is 2-6 business days.
Q: Can I buy it if I am outside the US?
A: The company has local warehouses in Canada, UK, Germany, etc. You can buy through the local Amazon store.Yes, they also have Amazon stores in other countries!