MEASUREMENT PARAMETERS
Weight, BMI, Body Fat, Fat-free Body Weight, Subcutaneous Fat, Visceral Fat, Body Water, Skeletal Muscle, Muscle Mass, Bone Mass, Protein, BMR, Body Age.
Product size: 278x278x25.5mm
Power: 4pcs xAAA batteries
Power: 4pcs xAAA batteries
Lescale is equipped with 4 high precision G-sensors to provide accurate measurements down to a 0.2 lb (0.1 kg). Compared with the traditional weight scale sensor, it can detect body compositions and track changes in the body more sensitive and accurate.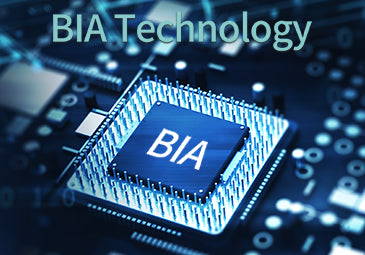 Bio-electrical Impedance Analysis
With built-in Algorithm, the body fat scale can calculate the body composition percentage automatically by itself and show the calculation on the screen. It will syncs the data with your smartphone at the same time via Bluetooth.
When the low battery indicator appears, it needs to be charged in time. Use any USB source to charge the scale, such as the USB cable (package included) with AC adapter, power bank, or laptop.
The app provides detailed charts of 15 measurement values and saves historical data to track the changes of your body composition over days, weeks, months or even years. Clear data graphs give you a clear view of your body change, enable you to reach your goal in health way.
Body Fat Scale allows you to create 24 users account. It is intelligent enough to match measurements to the correct user profile automatically if the weight difference is within 2kg /4.4 lb.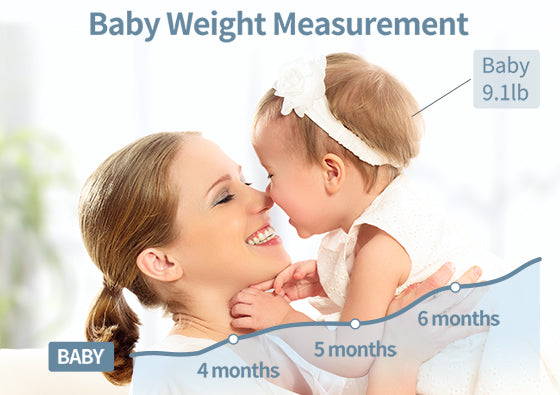 The App will record your baby's weight and help monitor your baby's weight gain. Open Baby Mode, weigh adult first, and hold your baby in hand to weight. Then the App screen will show the baby's weight.(Note: Baby mode can only measure baby weight. Body composition measurement only for people above the age of 16).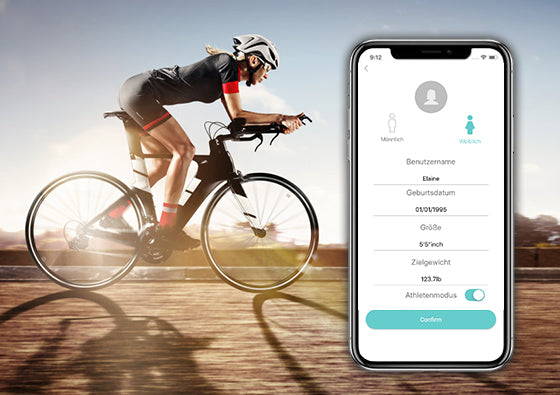 Athlete mode is specially designed for those who have long been engaged in physical exercise for a long time or who exercise more than 3 times a week(Only appliancable to people aged 18 and above).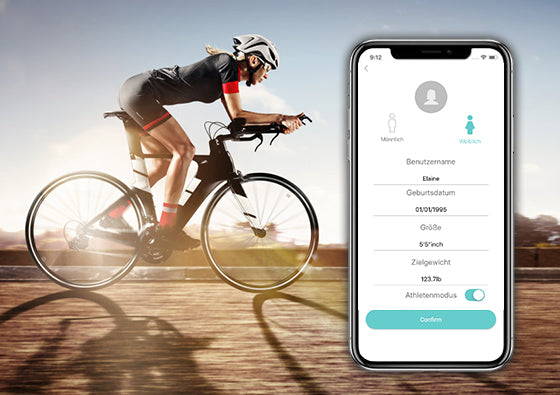 What Our Customers Think!


Seems accurate, looks nice.
"This scale looks sleek and it gives you an accurate reading pretty quickly. I was just weighed at my primary care doctor's office just a couple of days ago and the reading from this scale is spot-on. I'm not sure how accurate the other reading are, such as BMI, lean body mass, etc., but hopefully I can figure that out soon. I'd recommend this scale, it does what it's supposed to."


Design DirectorGood app experience
"It does take a little bit time for the scale to connect with the app, when you stand up on the scale, it becomes activated and starts to connect with the mobile phone, I usually need to wait for like 10 sec for the app to get the data. there isn't an indication where you should stand to get your body fat data, so you might need to pay some attention on where you stand."


Very pleased with this scale and its Fitdays app!
"Having never owned a scale of this sophistication before, I can't compare this to a prior one, but compared to a spring scale, it's much more pleasant and certainly more accurate to use. My spring scale could vary by five pounds just by rocking forward or back while standing on it. My wife has an older digital scale without the Bluetooth or other features of this one, and these two provide almost identical readings. I can't be sure of the accuracy of either, but their consistency and the fact that absolute weight is less important than relative readings for the same person leads me to be amply satisfied with that aspect."
What is the maximum weight this scale can weigh?
The maximum weight capacity of the scales body fat reachs to 400lb/180kg/28st.
Can you connect two phones to the scales?
Do these show imperial on the scales ie stones and pounds and not just on the app ?
You can adjust weight unit (kg/lb/st) through the button at the bottom of the body fat scale, and the corresponding unit can be displayed on the large display screen. The app can also adjust the weight unit displaying on the app.
💬 If you have any questions, please feel free to contact us through our service email: service@lepulsefit.com.

US SHIPPING
🚚Free shipping and free returns are included with every order.
📣Our goods are ready to ship , the order will be arranged as soon as possible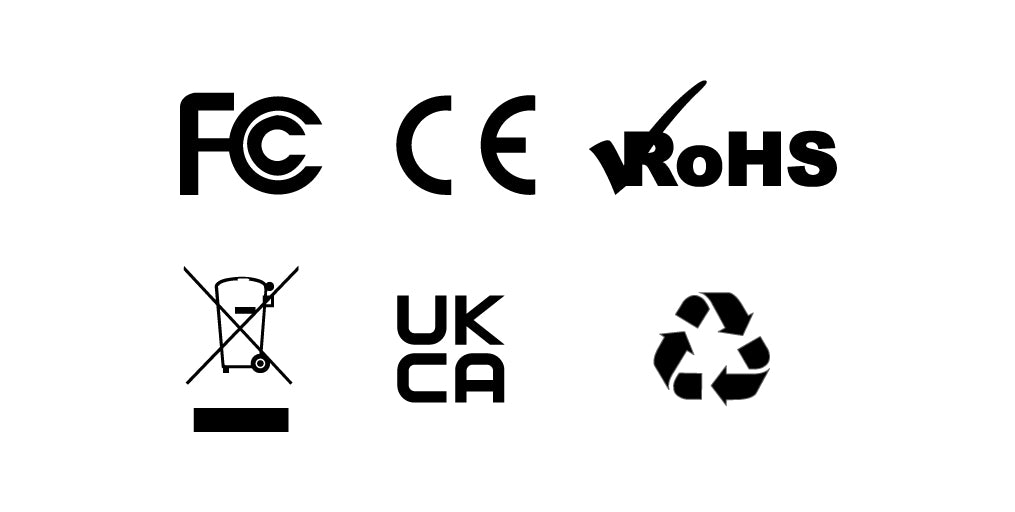 100% MONEY BACK GUARANTEE
✅At any time within 30 days of receiving your order, you are not 100% satisfied, you may return it to us for a refund.
💟If you bought the product from www.lepulsefit.com, you can return it to us. Your payment card will be credited upon receipt of the returned merchandise.