Achieve Your Health Goals with Lepulse
Most smart body fat scale for
household and professional use
Which one is
Right
for you?
Best Sellers household Smart Scales
Precision, Insight, Progress with Our Professional Body Fat Scale!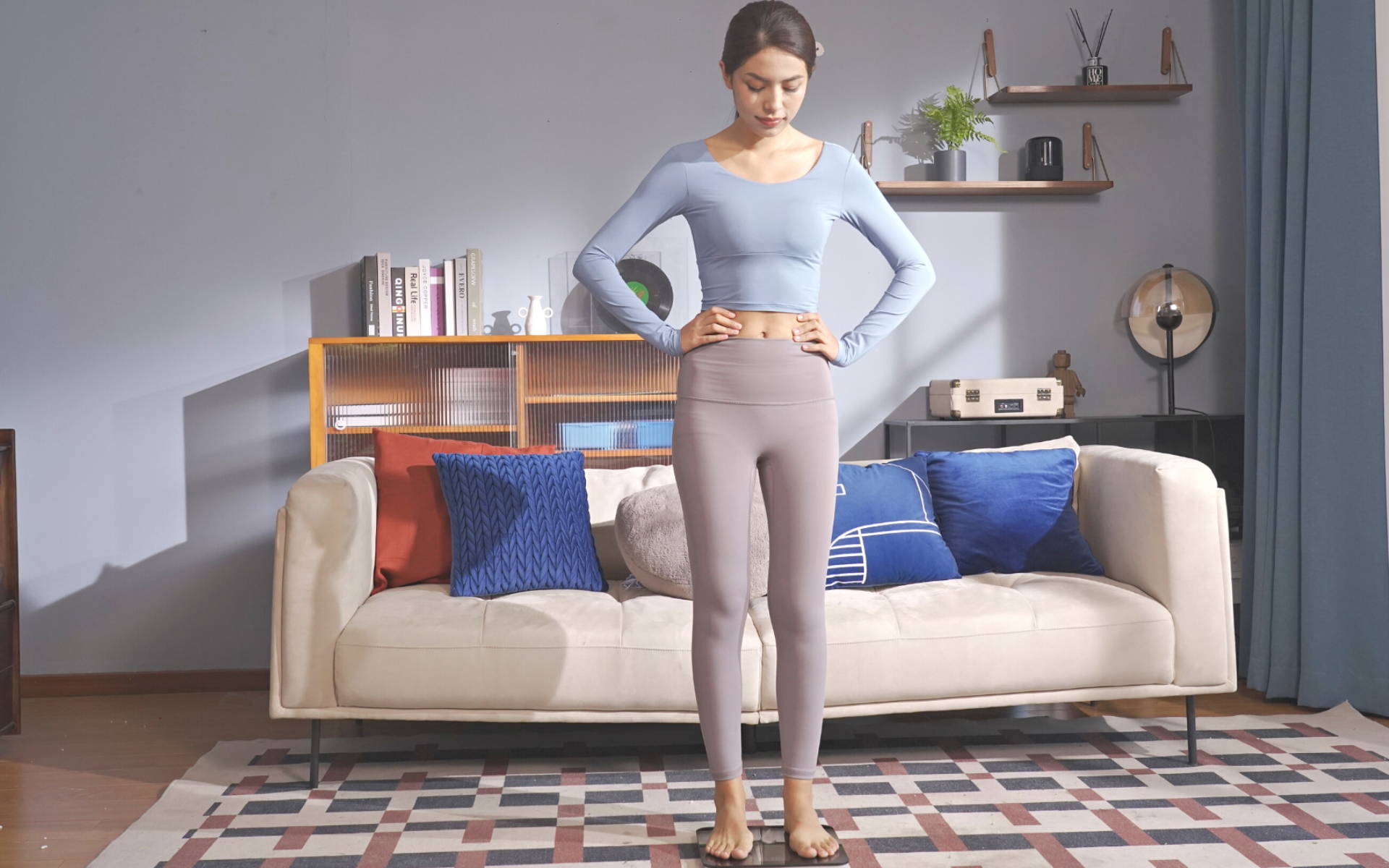 Work Indenpendly Even Without Phone Nearby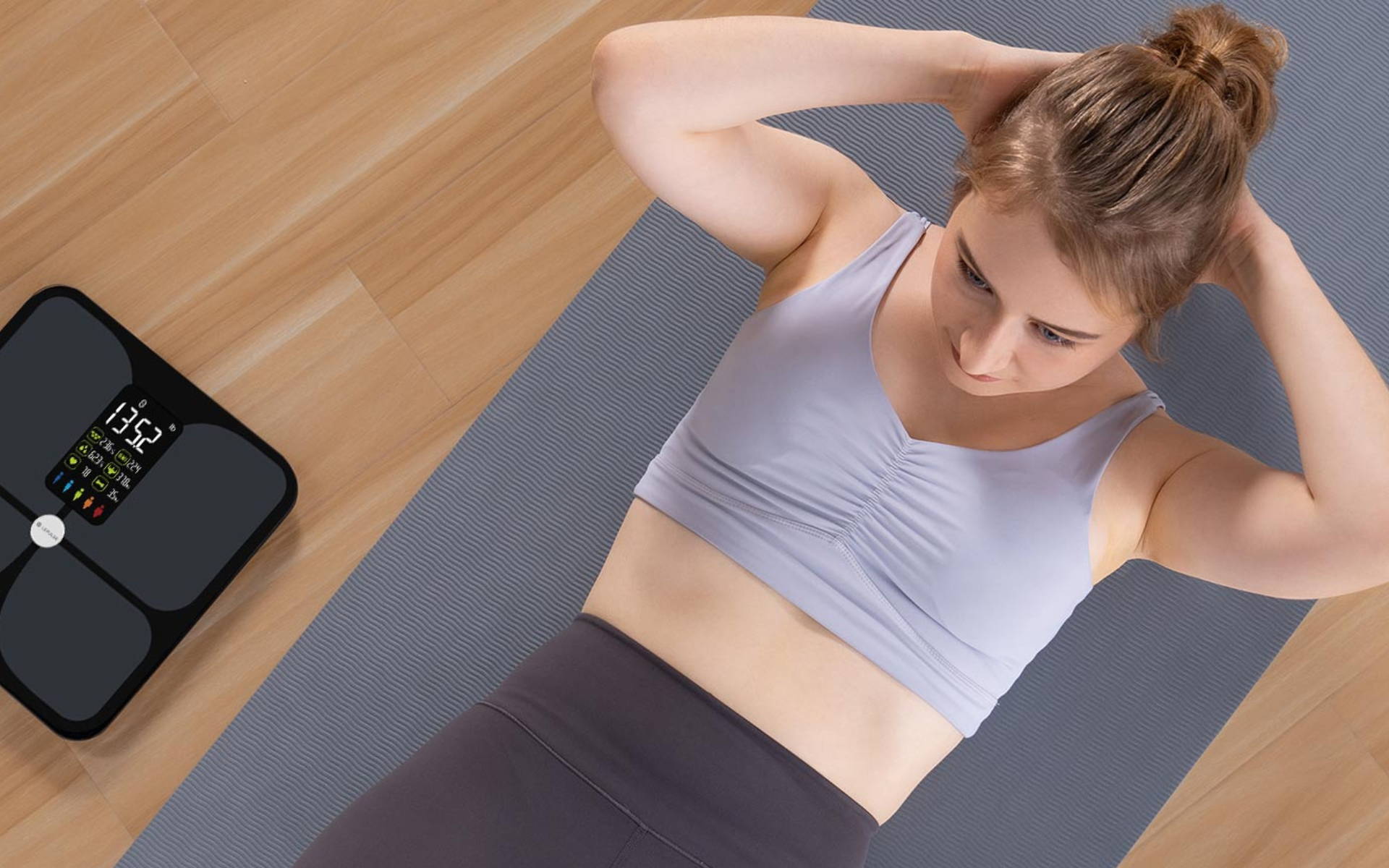 Bio-electrical Impedance Analysis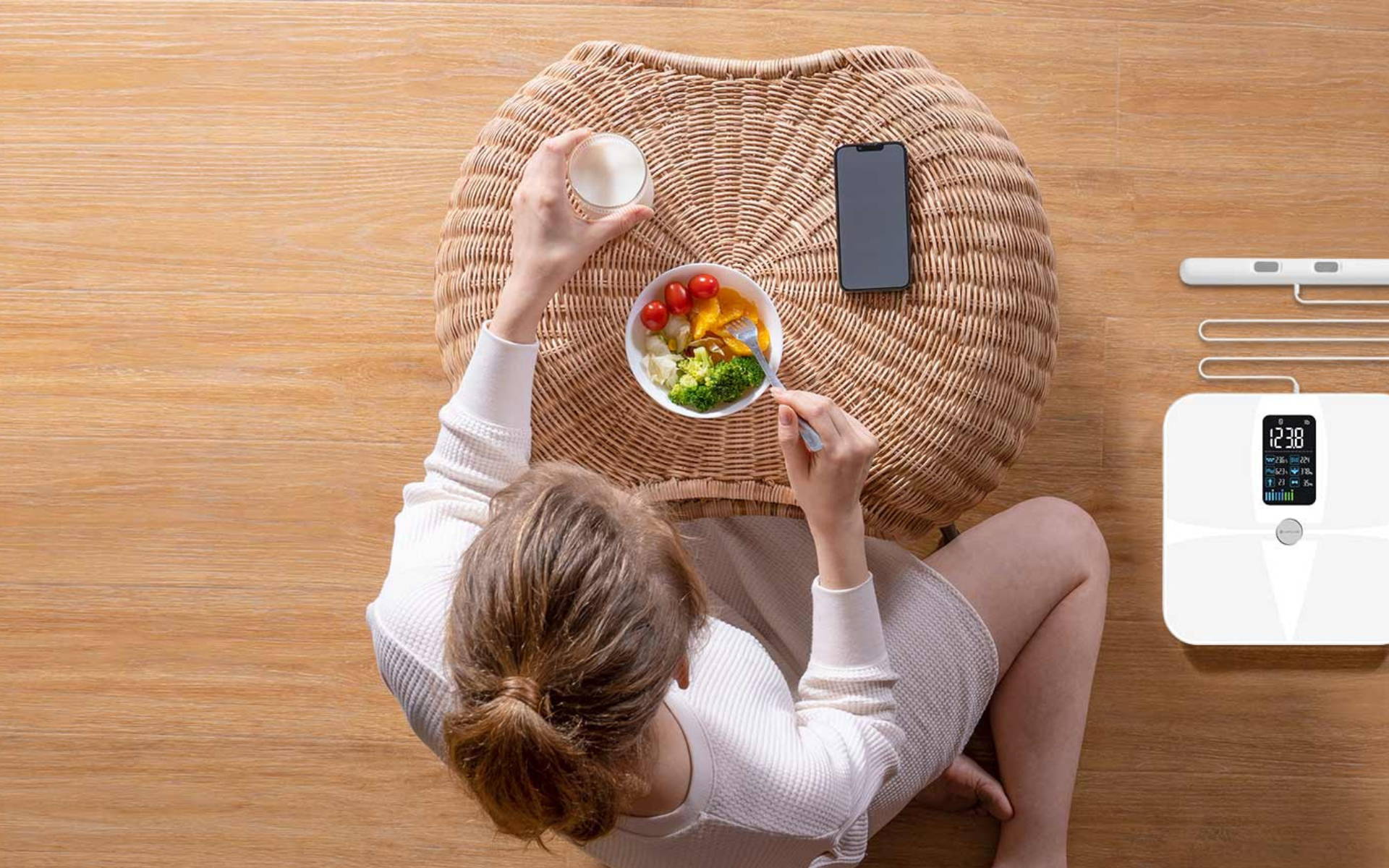 Boost Your Breathe Energy Now!
Improves Performance & Recovery

Support & Relief For Respiratory Conditions Such As Asthma & COPD
Enjoy All The Benefits of Breathing Freely
Help people with respiratory diseases restore impaired respiratory capacity and improve the quality of life.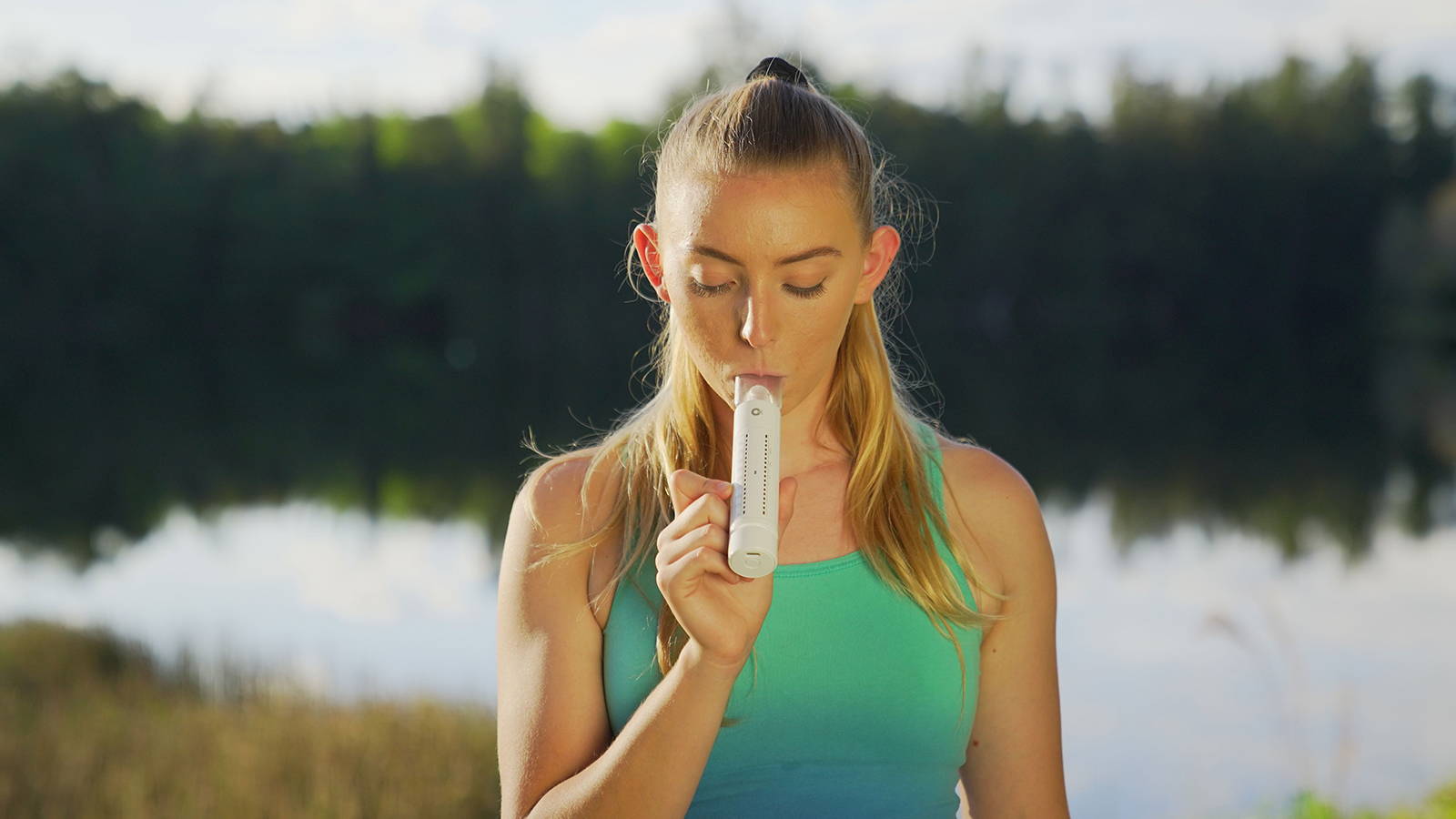 Getting oxygen to your working muscles is the most natural thing in the world, but with the right training you can boost your performance with every breath you take.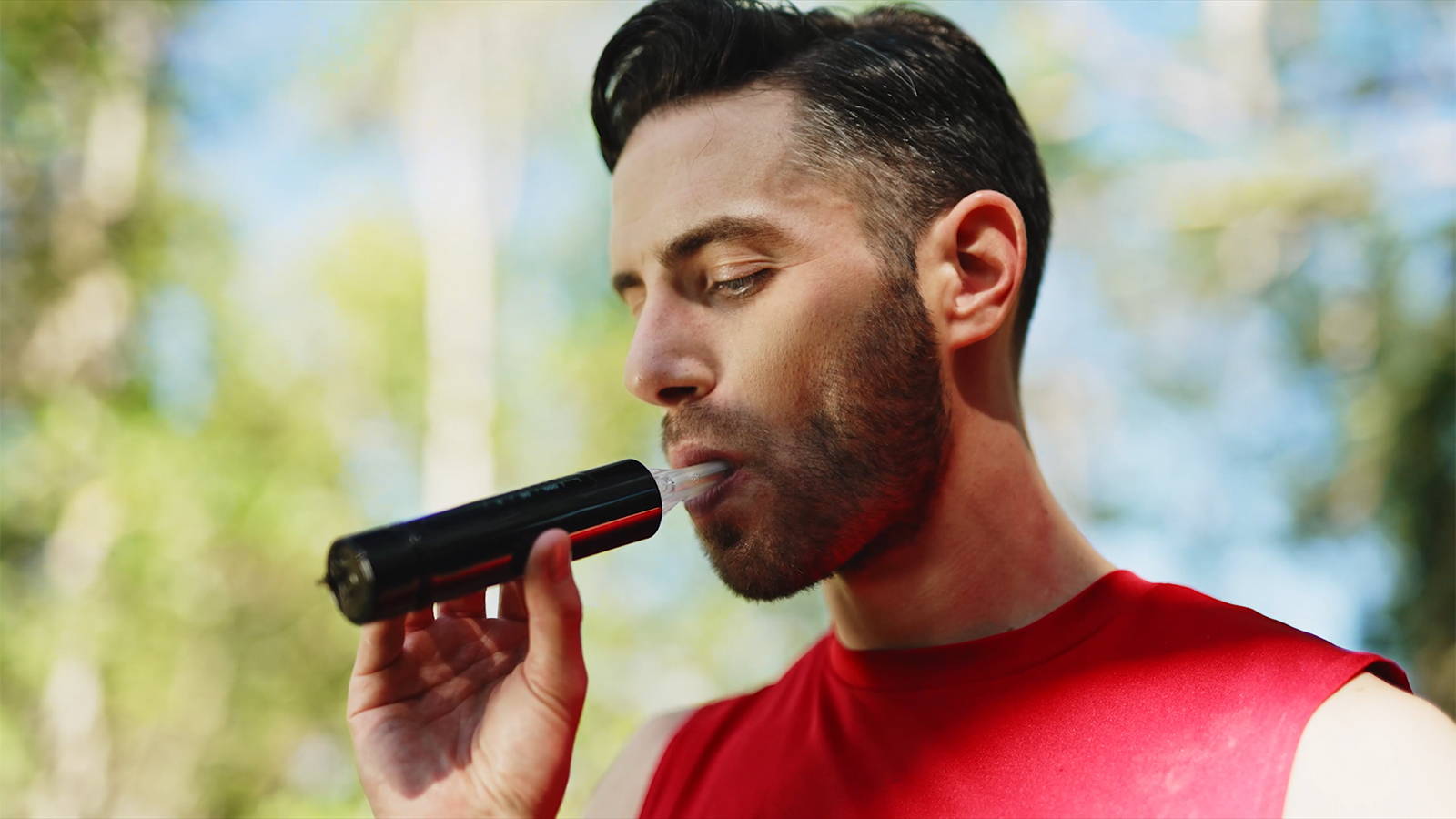 Benefits for Performing Arts
Good breathing techniques are essential to helping you perform at your best as an actor, musician, singer or dancer.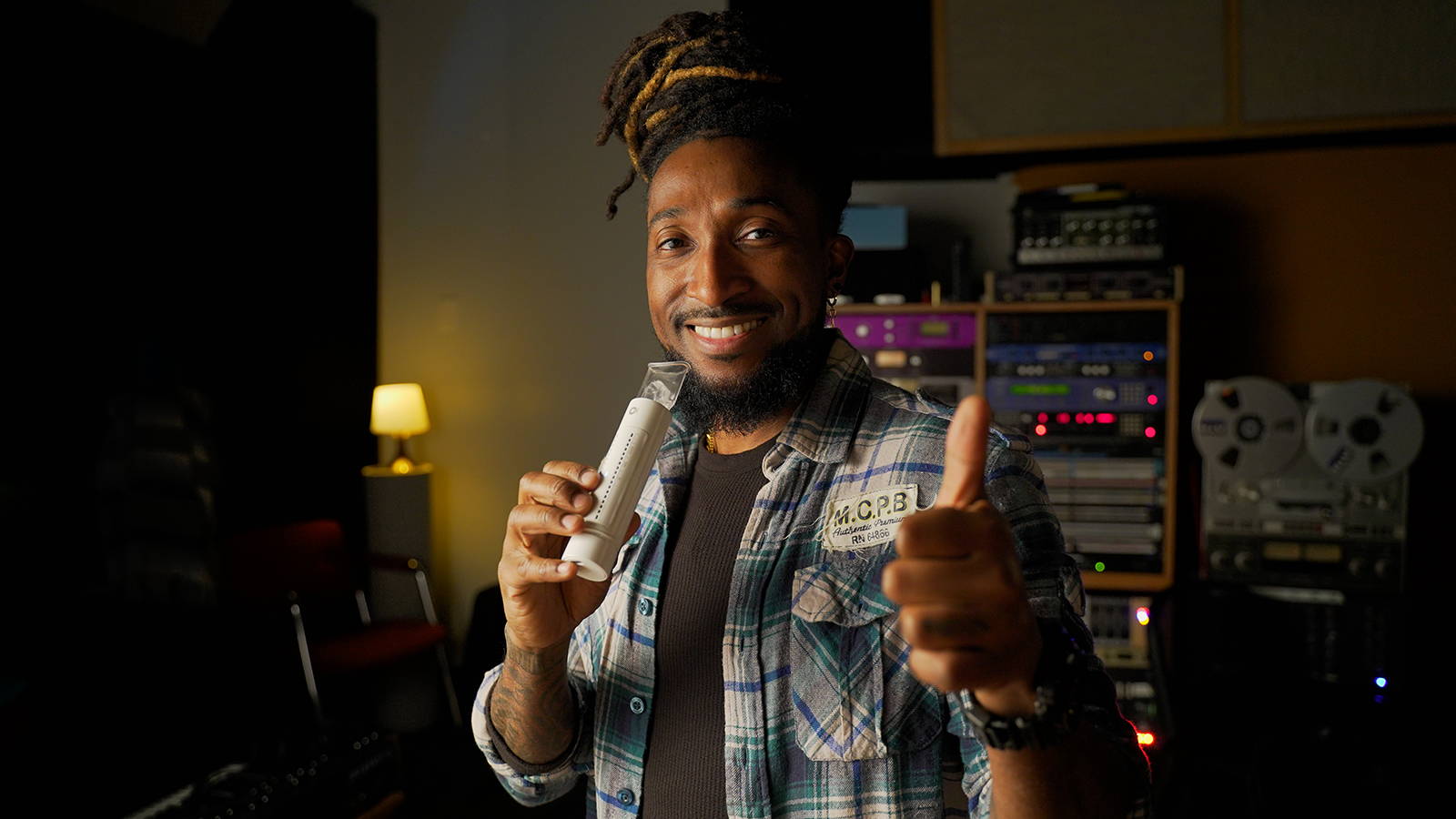 "Best Gifts for Runners!
This smart scale helps runners measure and track so much more than their weight. Using a sophisticated algorithm, the Lescale P1 computes 20 body metrics that offer an overall body composition. This is a great buy for serious athletes."
Ali Nolan

" I absolutely get the appeal of a weighing scale that's actually designed to look sleek and weightless!
The Lepulse Lescale F4 isn't your ordinary weighing scale. Although it looks deceptively like one, it uses 4 high-precision G-sensors to capture more than just your weight. "
Vincent Nguyen

"Lepulse's smart scales helped them carve a name for themselves in their market. They're much more informative and useful than one that your mother-in-law might give you as a snide Christmas present."
Colin Dempsey

"Considering many household smart scales run upwards of $100 easily, the Lescale F4 Household Smart Body Fat Scale is a steal of a deal at on half that price, with all of the bells and whistles you would expect in a smart scale. With its app integration and so many body composition measurements, we definitely recommend this scale in your health and fitness toolbox."
Adam Lucci

"My scale of choice is the Lescale F4 Household Smart Body Fat Scale. It's reasonably priced and gives 15 different body compositions, including BMI, body fat percentage, and visceral fat."
Sarah Blades

"Lepulse is worth a buy if you want an affordable user-centric smart scale. Whether you're a newbie or a professional who wants to help clients understand their bodies, it's perfect."
Mallory Sills
CUSTOMERS ARE LOVING LESCALE
100,000+ satisfied customers and counting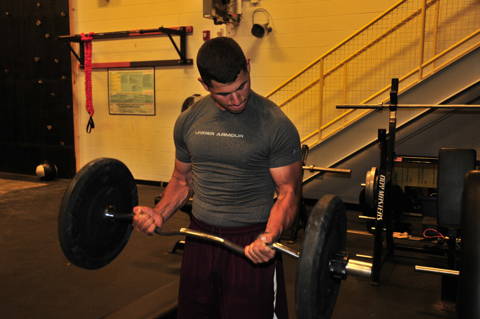 "Like it a lot
I bought 5 different scales and this one has the easiest app understanding. After comparing them, this one gave me the closest the body composition measurements to my body type. I had my measurement taken at the doctor's office couple of months before and would like to follow my improvements since I started working out."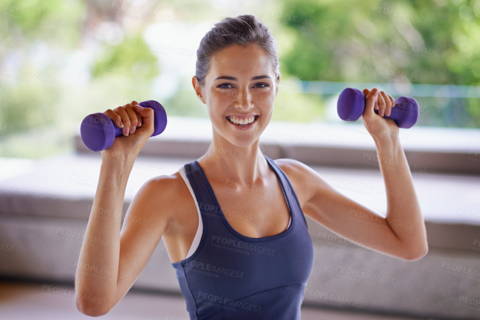 I am so impressed with this scale. I would have paid 5 times what it costs for the amount of information it gives me about my body. Besides your weight, you get readings of your BMI, body fat, heart rate, and so so much more. The app is amazing as well. It tells you were your measurements are according to normal ranges. This device has definitely motivated me to improve my health.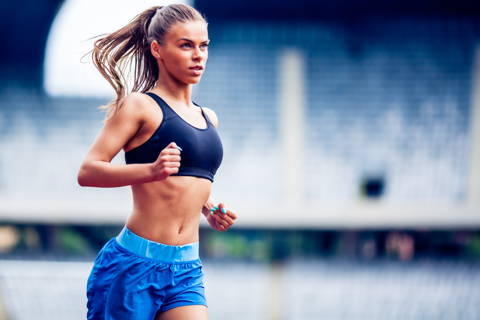 "Integrates with Noom with no effort
will assume it is accurate. The app is easy to use and smoothing transfers my weigh ins to noom. Gives way more information Thani need, but good to know it is there."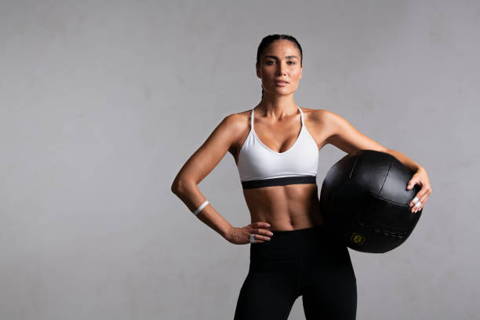 "Sleek easy to use scale with easily readable fat percentage/BMI
This scale pairs easily with your phone to create individual profiles for everyone in the family. We tried to trick it once by having my son weight himself under my account. The app correctly identified the large weight difference and asked if I was indeed the same person being weighed. I do wish there was an ability to simply view the extra metriRead more about review stating Sleek easy to use scale with easily readable fat percentage/BMIcs sometimes without the app."