All orders containing a body fat scale include free shipping
Once shipped, your order will be delivered promptly within 2-5 business days
We're accepting 30-days returns if you're not 100% satisfied after the delivery
Shop with confidence. All payment details are protected via SSL encryption
Achieve Your Health Goals with Lepulse
Most smart body fat scale for
household and professional use
Lescale F4 Household Smart Body Fat Scale always keeps an eye on your body and offers a real-time view of your personal health data to help you live a healthier lifestyle and helps you keep fit
Lescale P1 professional measures limbs and trunk directly through 8 electrodes. It's more accurate than ever, delivering a clear and comprehensive picture of your body to help you make smarter choices on the way to reaching your health goals. No guesswork needed
LEVEL UP YOUR MEASUREMENT
The Lescale F4 Pro goes tons of steps further than the traditional scales. It delivers 15 compositions of your body and grants you a quick glance at your weight, body fat%, water%, BMI, heart rate, muscle mass, body type. The screen even shows your change trends of different measurements
YOUR BEST CHOICES & GIFTS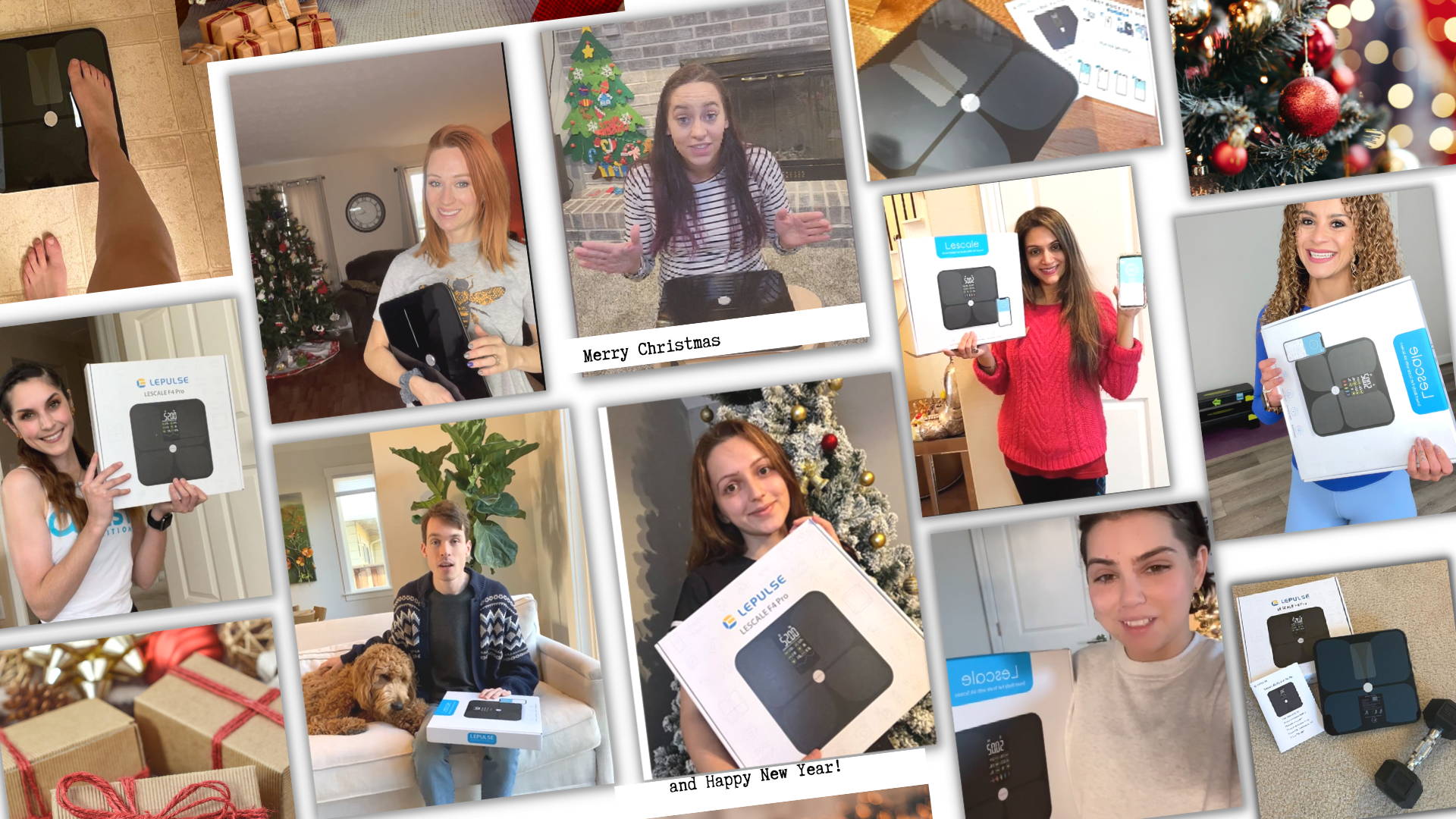 " I absolutely get the appeal of a weighing scale that's actually designed to look sleek and weightless!
The Lepulse Lescale F4 isn't your ordinary weighing scale. Although it looks deceptively like one, it uses 4 high-precision G-sensors to capture more than just your weight. The Lescale F4 also tells you your BMI, heart rate, body fat, body water, body age, fat-free body weight, protein, visceral fat, subcutaneous fat, muscle mass, heart index, skeletal muscle, bone mass, and BMR. Compile all this together and you get data that's much more valuable than just your weight."
Vincent Nguyen

" Lepulse's smart scales helped them carve a name for themselves in their market. They're much more informative and useful than one that your mother-in-law might give you as a snide Christmas present."
Colin Dempsey
"My scale of choice is the Lescale F4 Household Smart Body Fat Scale. It's reasonably priced and gives 15 different body compositions, including BMI, body fat percentage, and visceral fat."
Sarah Blades

"Lepulse is worth a buy if you want an affordable user-centric smart scale. Whether you're a newbie or a professional who wants to help clients understand their bodies, it's perfect."
Mallory Sills
CUSTOMERS ARE LOVING LESCALE
100,000+ satisfied customers and counting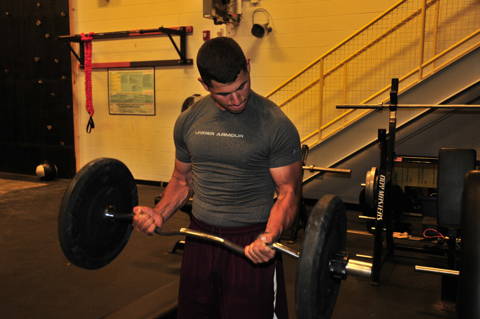 "Like it a lot
I bought 5 different scales and this one has the easiest app understanding. After comparing them, this one gave me the closest the body composition measurements to my body type. I had my measurement taken at the doctor's office couple of months before and would like to follow my improvements since I started working out."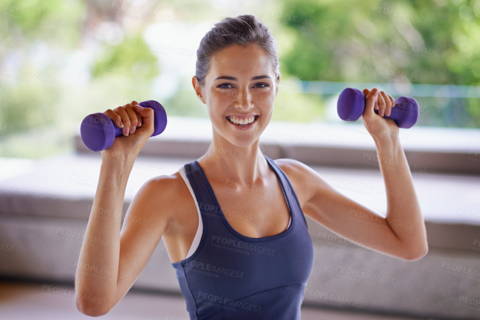 I am so impressed with this scale. I would have paid 5 times what it costs for the amount of information it gives me about my body. Besides your weight, you get readings of your BMI, body fat, heart rate, and so so much more. The app is amazing as well. It tells you were your measurements are according to normal ranges. This device has definitely motivated me to improve my health.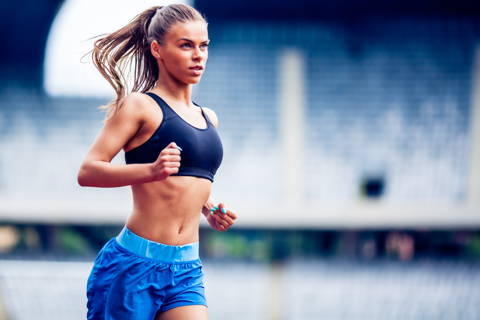 "Integrates with Noom with no effort
will assume it is accurate. The app is easy to use and smoothing transfers my weigh ins to noom. Gives way more information Thani need, but good to know it is there."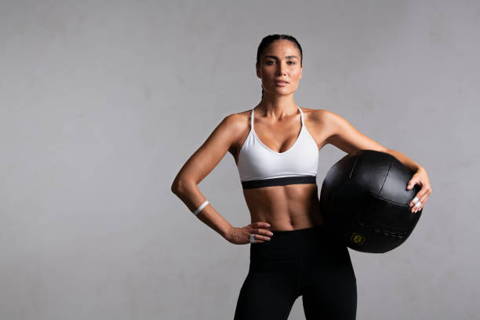 "Sleek easy to use scale with easily readable fat percentage/BMI
This scale pairs easily with your phone to create individual profiles for everyone in the family. We tried to trick it once by having my son weight himself under my account. The app correctly identified the large weight difference and asked if I was indeed the same person being weighed. I do wish there was an ability to simply view the extra metriRead more about review stating Sleek easy to use scale with easily readable fat percentage/BMIcs sometimes without the app."
There Are more to explore