Connect with 20000+ users for exclusive tips, reviews and rewards.
Hi Lepulsers! It has been a long time that Lepulse is dedicated to providing innovative, stylish and high-quality products to help people better manage their health.That's also why we created the Lepulse Community.We love to see your progress, share the journey of health and hear more user's voices about what's been working.
So this group is for you. If you're reading this, that means you'll be the first to see all of the exciting changes, events, contests, giveaways, and more that will come with the all-new community. Come and invite your friends to join us!

Get the best deals on our products and stay updated on new product releases

Stand a chance to win our free giveaway gifts and seasonal raffles

Get health tips from our Trainer and Nutritionist to help you reach your goals

We'll always be there for you from Monday to Friday
Catch & Share the Inspirations
We'll be holding different testing programs exclusively for our community members who enjoy writing product reviews and sharing their findings in unique and interesting ways.
Testers will be selected according to certain criteria, and then get free product samples to test.Your reviews can be videos on YouTube, text reviews on the community or other social medias.Learn more rules about Testing Program please keep following the information of our community events.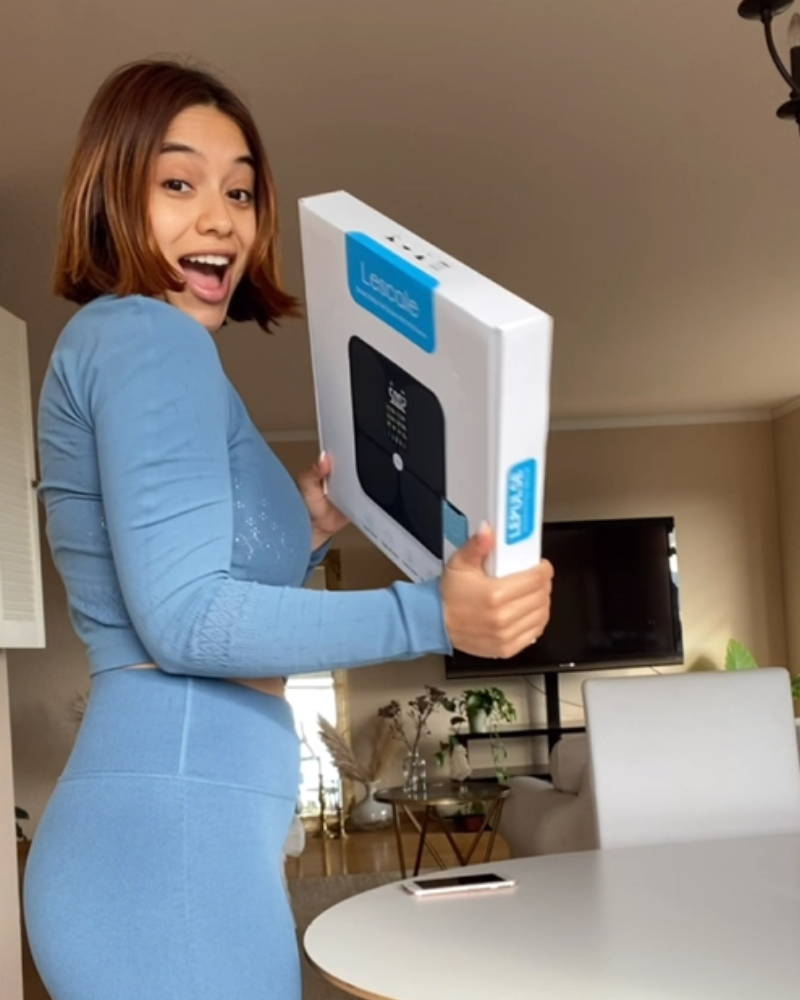 "This scale has definitely motivated me to improve my health.."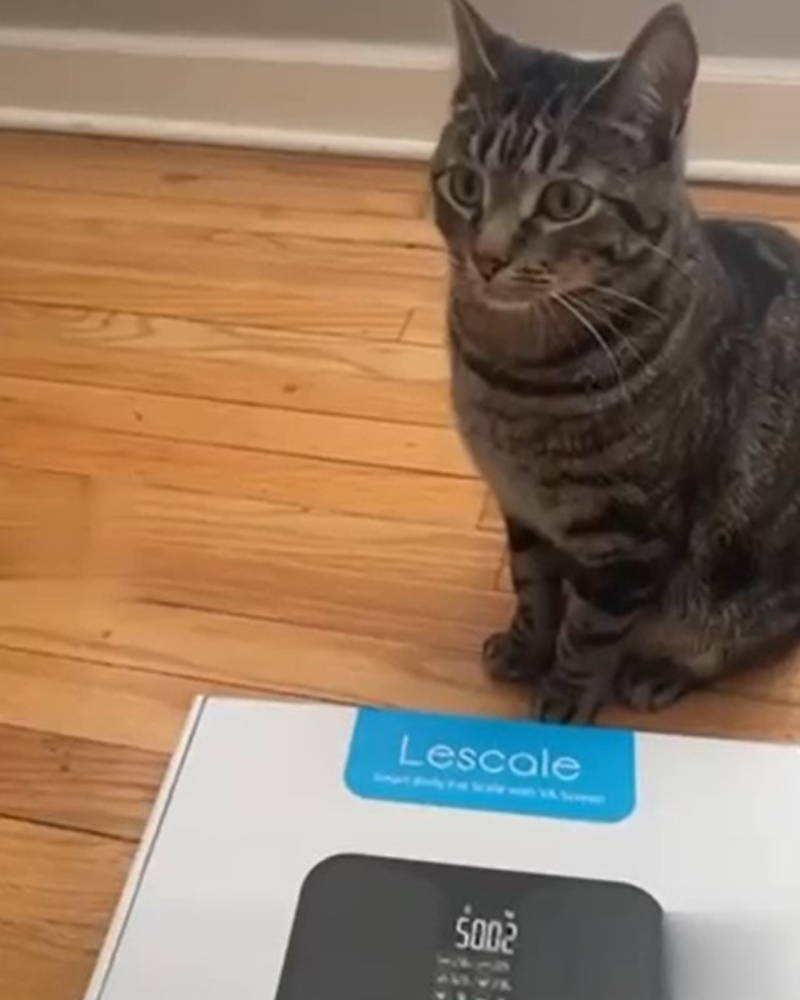 "It works as advertised and exceeded my expectations."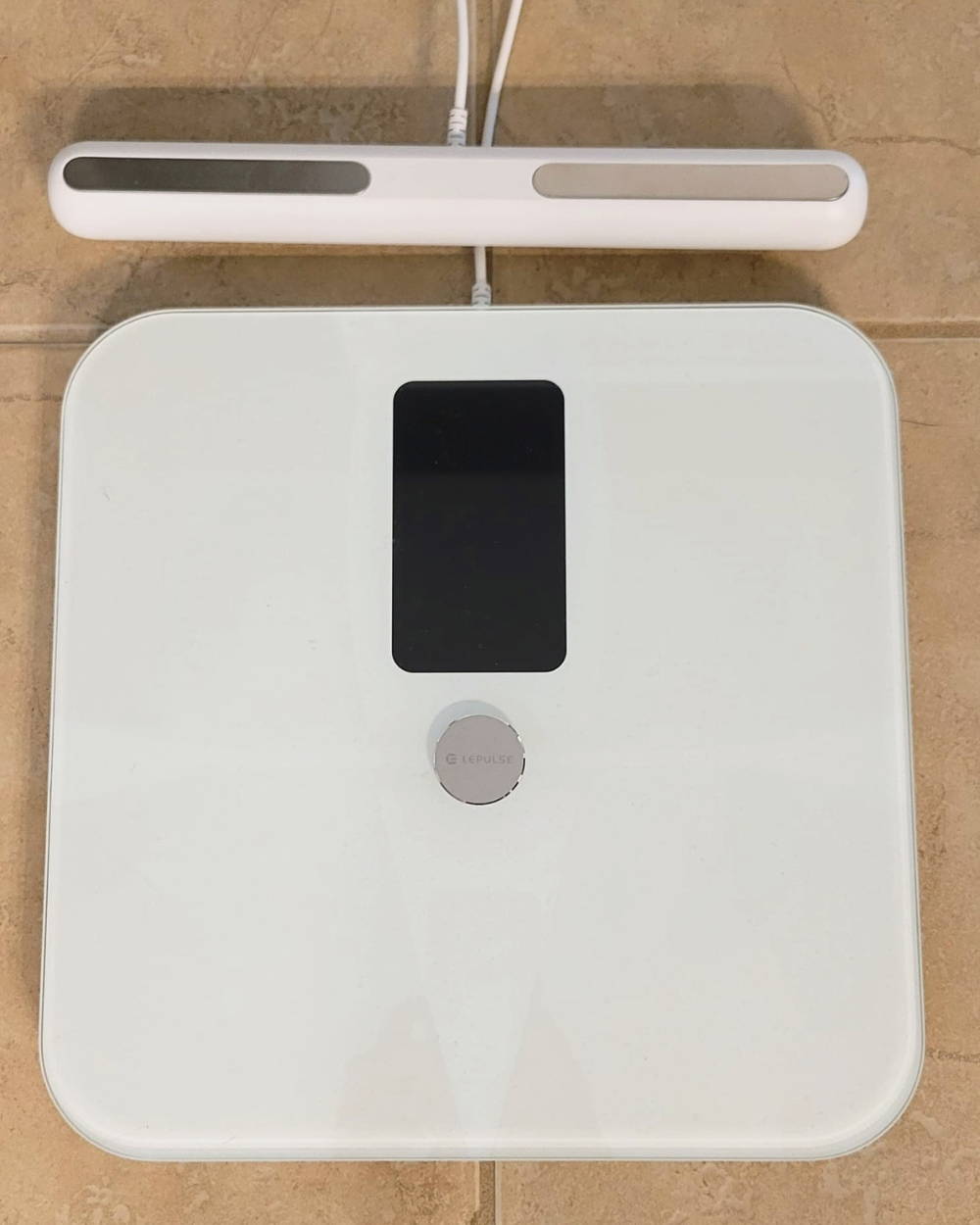 "Thank you Lepulse for making an affordable scale that really works"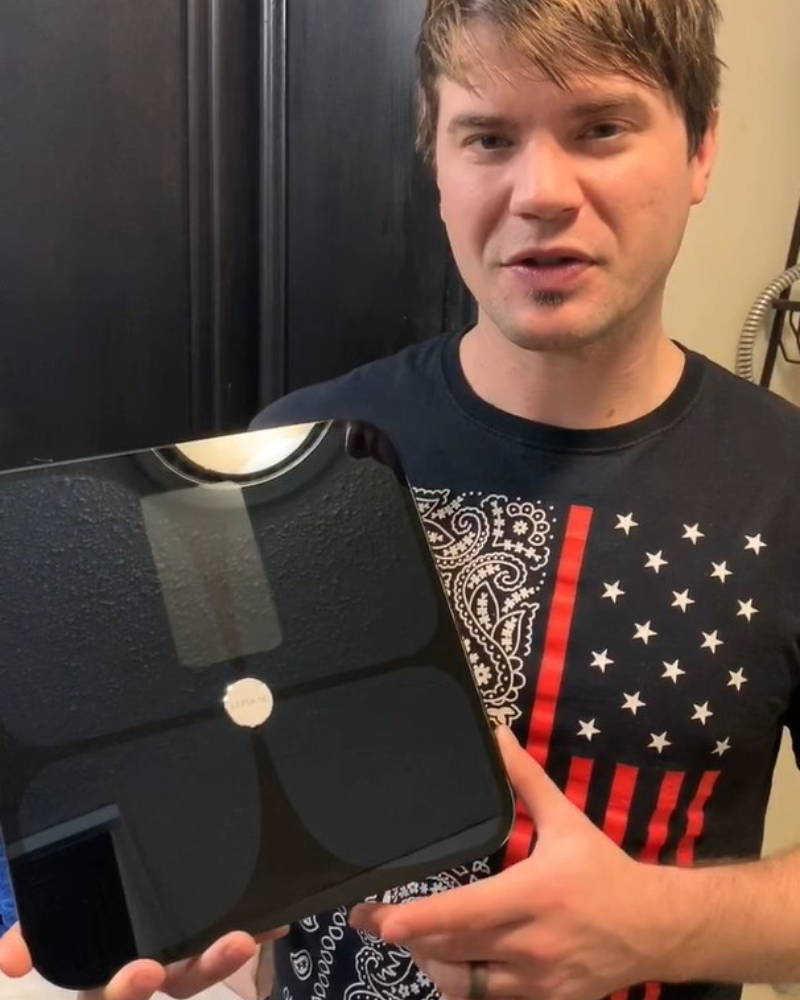 "Great price with many features."
"I Really like that it gives you so much important information.."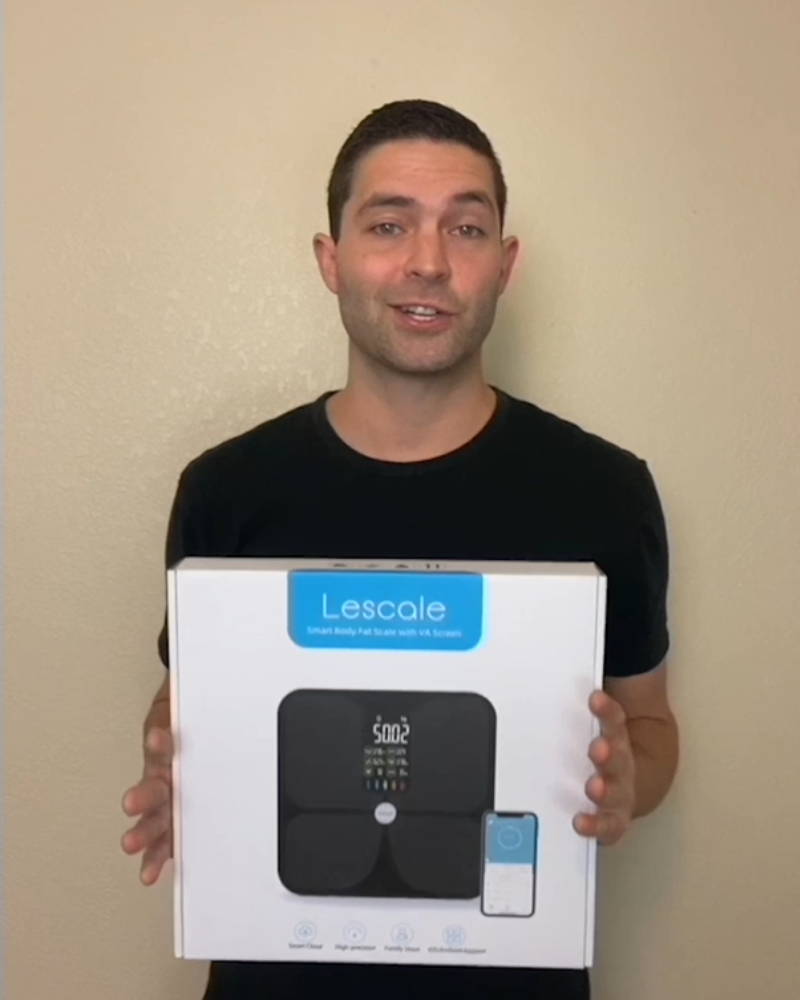 "This gives great information and on my smart phone and saves it. Awesome."