Free Shipping On All Orders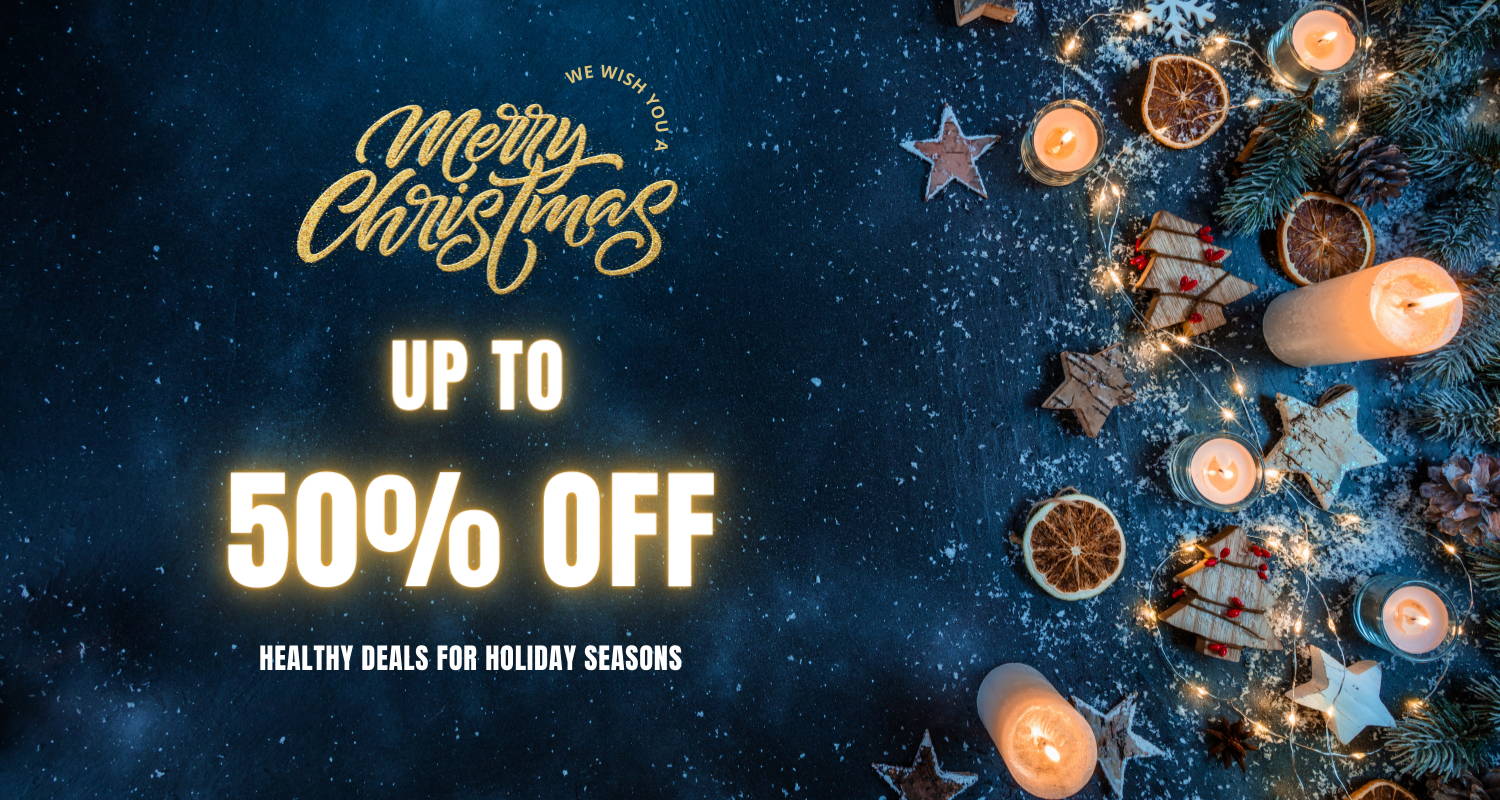 30 Days Money-back guarantee

unique christmas gift ideas
Wondering what to get your families for Christmas? It only comes once a year, so it's the perfect time to get them something extra-special. A good body fat scale that can make a daily full-body track and support multi-user use is a good choice to show your care for your families and wish them a healthy life.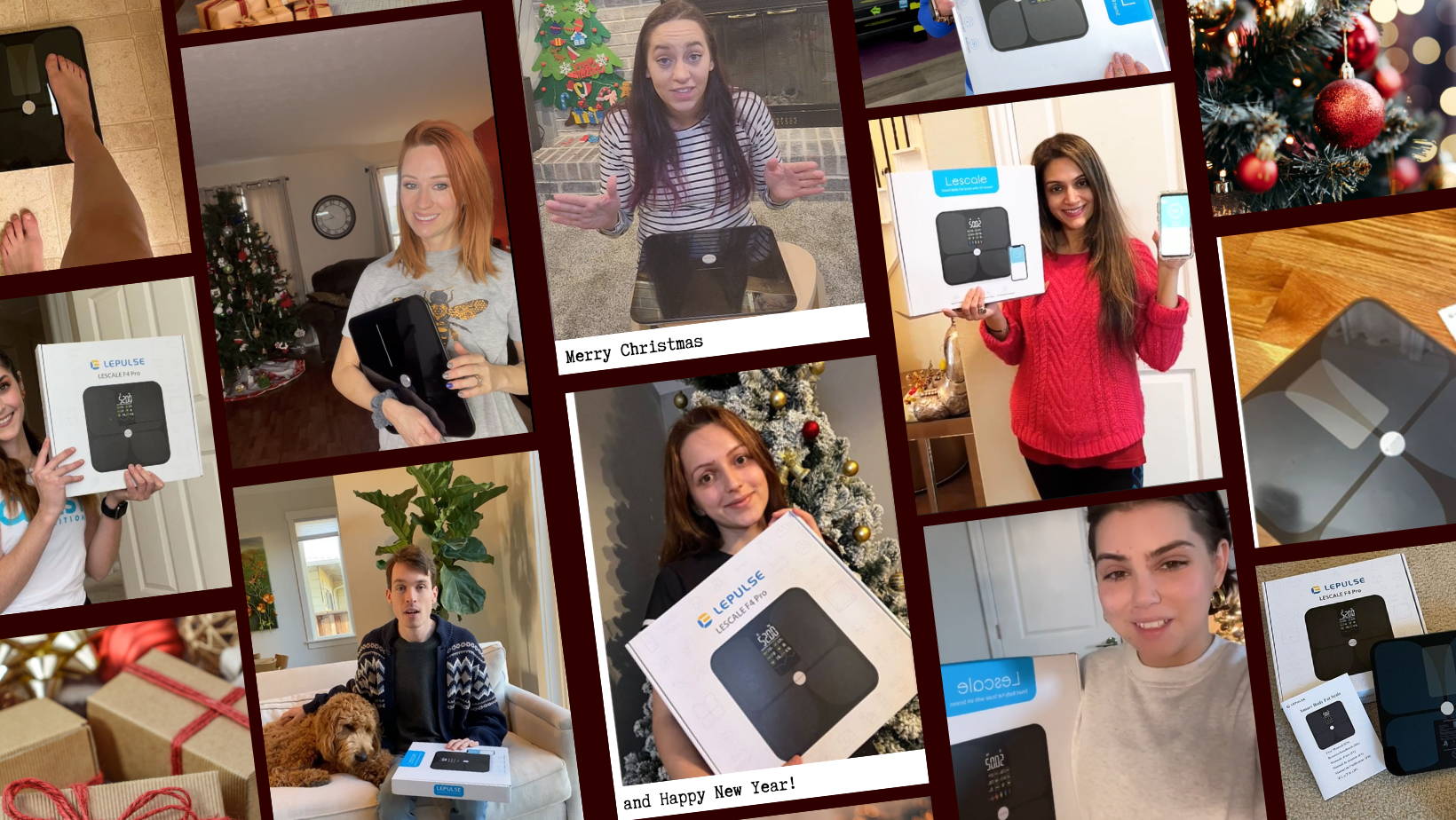 What Our Customers Are Saying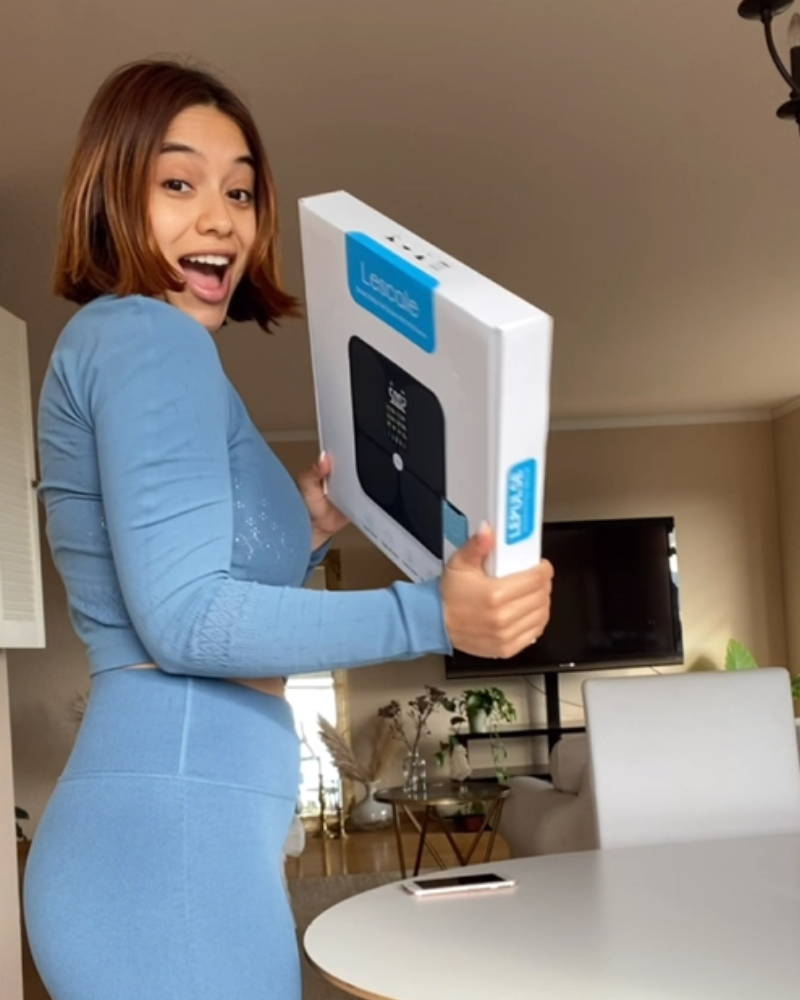 "This scale has definitely motivated me to improve my health.."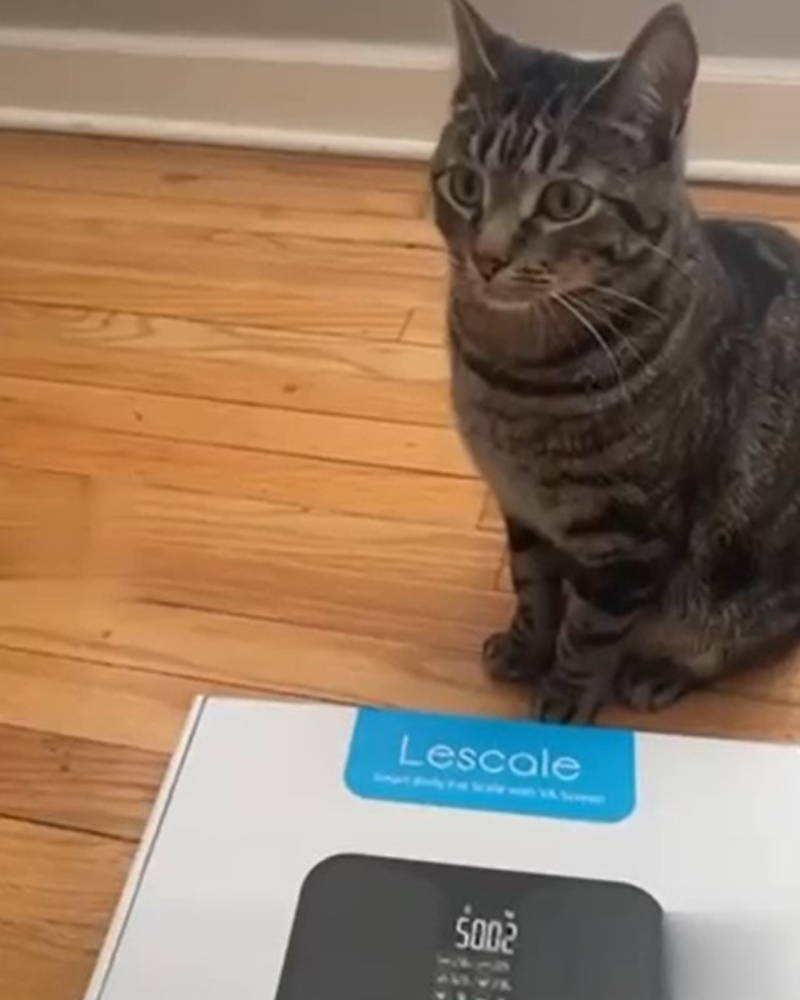 "It works as advertised and exceeded my expectations."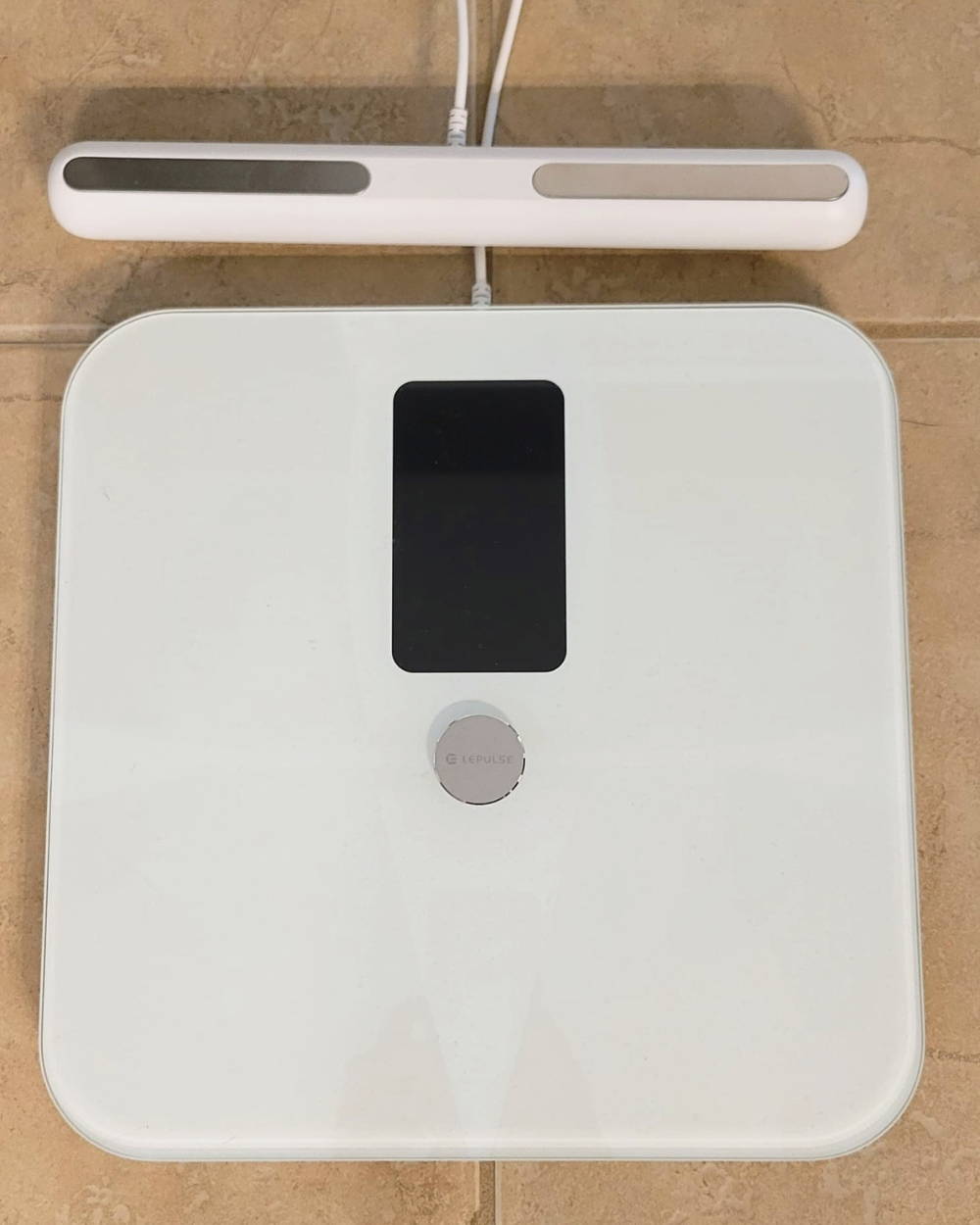 "Thank you Lepulse for making an affordable scale that really works"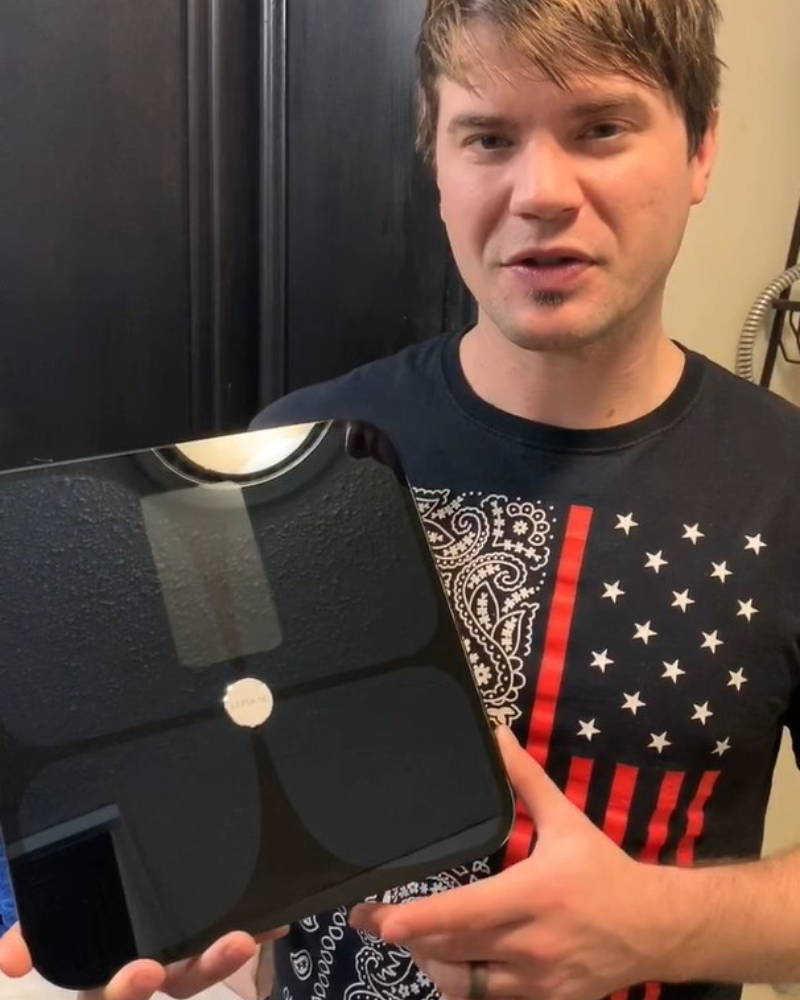 "Great price with many features."
"I Really like that it gives you so much important information.."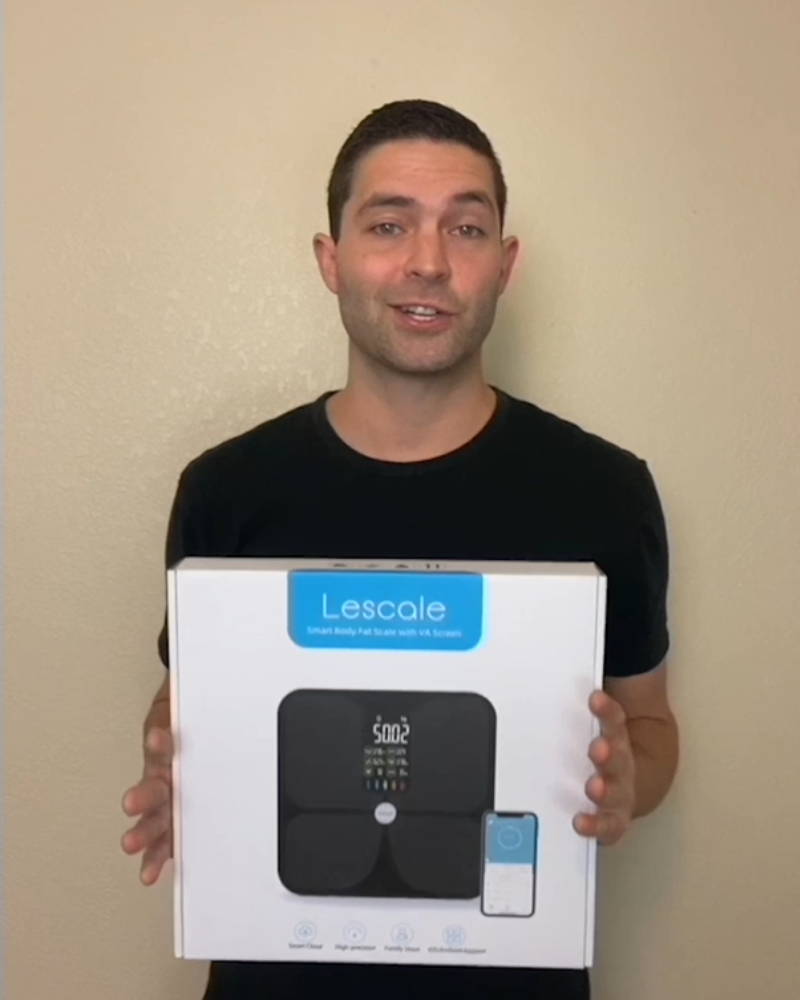 "This gives great information and on my smart phone and saves it. Awesome."
KEEP MEASURE. KEEP MOTIVATED.
Enjoy Health. With Lescale.
Did you know ONLY 3% of people actually follow through on their New Years Resolutions?!
Don't be the 97% that can't!
Lescale makes reaching your goals fun and easy! Join Over 20,000 Happy Users Now.